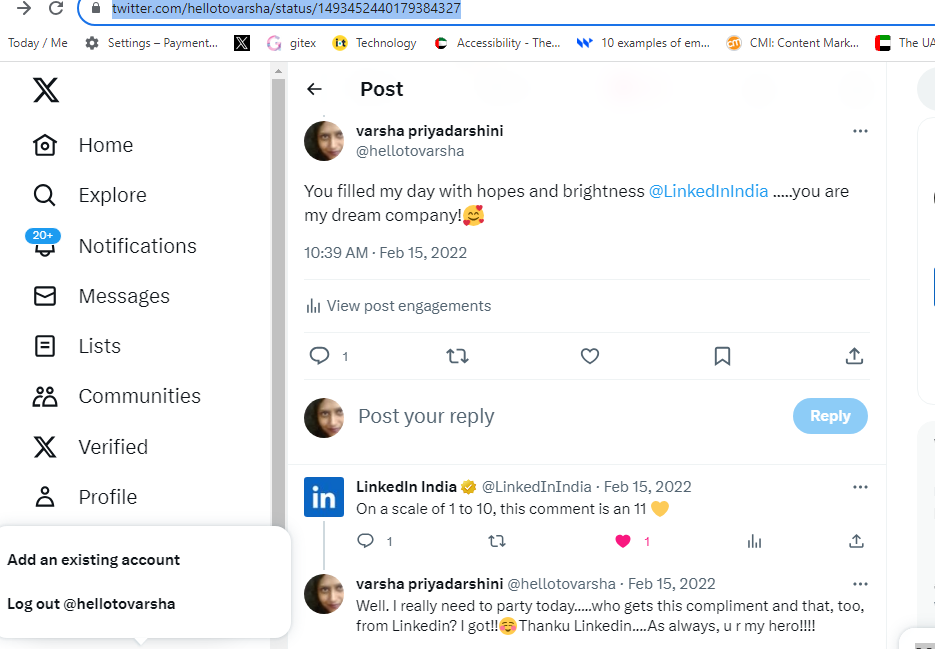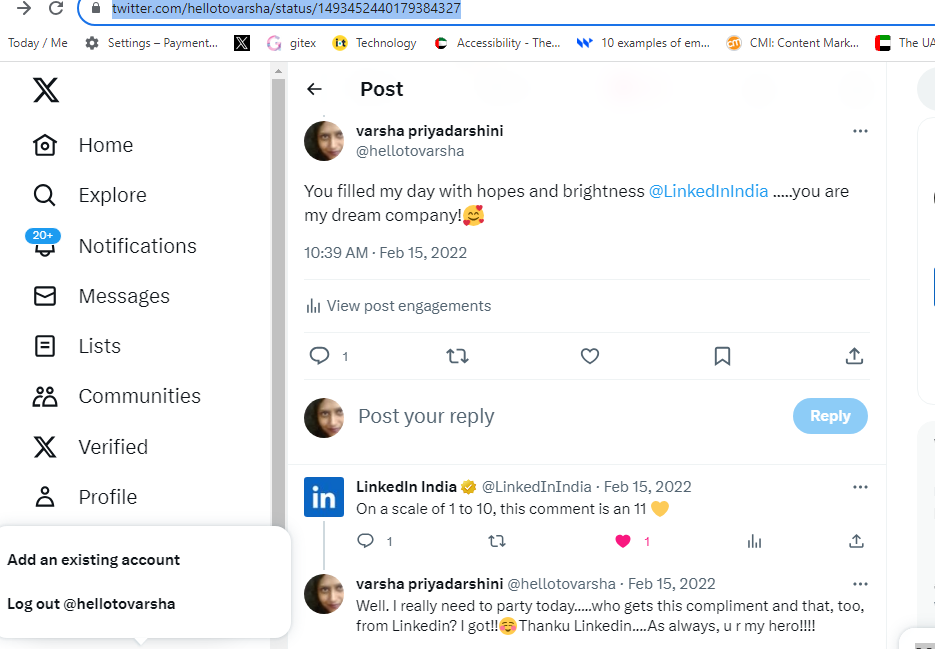 About Me
Certified Digital Content Writer with expertise in Content Marketing.

Skills
Relevant expertise and skills in the technology genre in content marketing,  campaign launching, content writing, content editing, content designing, content delivery, content management, social media content creation, EDM marketing, creating and designing EDM mockups and opt-in landing pages( gated/ ungated), project management, Blogs, creative writing, press release writing & newsletters, whitepapers, ebooks, articles,YouTube Script, Script Writing,  social  media,  copywriting, etc.


Technology Knowhow
Good knowledge of modern tools and platforms like Adobe Pro, Sharepoint collaboration tool, Agile-Scrum, JIRA, basic HTML, WordPress,  SEO basics, Google Adwords, Spinbot, Chatgpt, One Drive,  MS Word, MS Excel, MS PowerPoint, Adobe Pro, Canva basic, InVideo basic, 
Resonating Work Experience
Last working with Selling Simplified(Now FOUNDRY/IDG company), with typical duties & responsibilities involving:
> Designing and creating digital content to promote client assets for all lead-generation campaigns.
> Monitoring/managing revision, approval, and production stages of content for new campaigns.
> Communicating with the Customer Success Manager, Delivery Manager, and EMEA content manager when campaigns are ready for launch.
>Creating Visionayr (our content hub) experiences for clients.
>Work with the wider Design Team to maintain an online content library.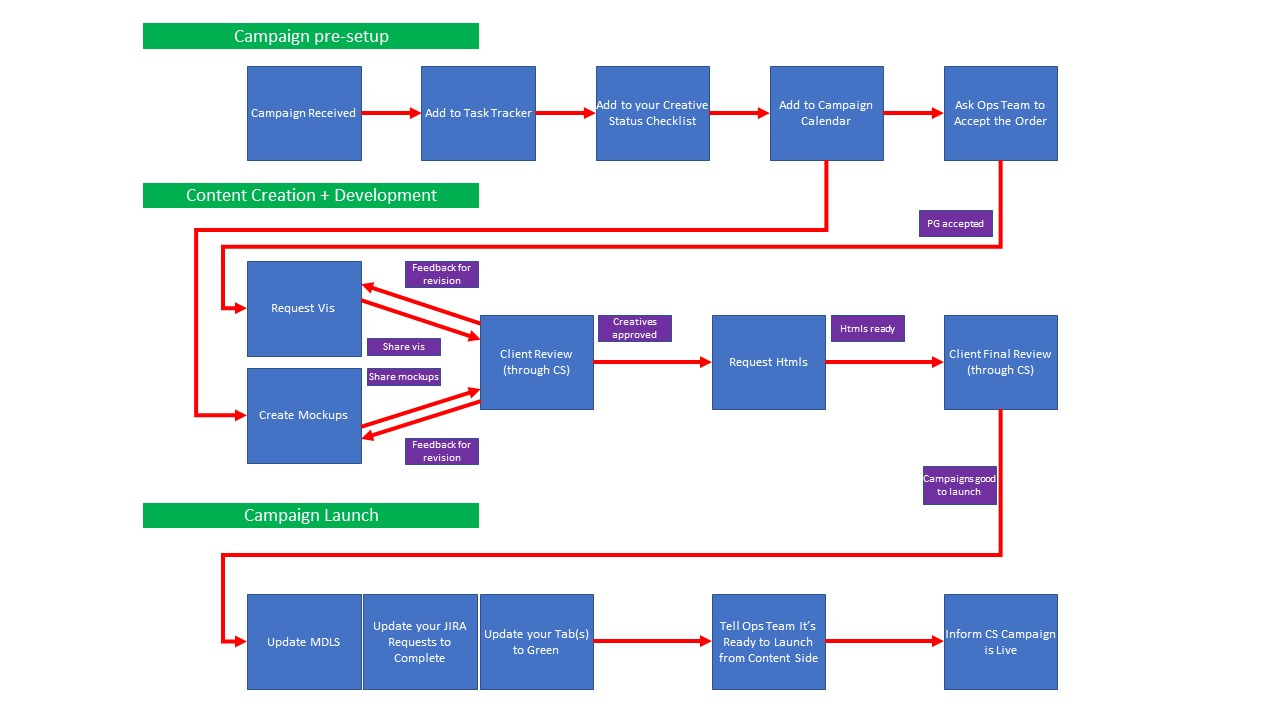 "You can make anything by writing."